1
Out of the depths I cry to you,
Lord
;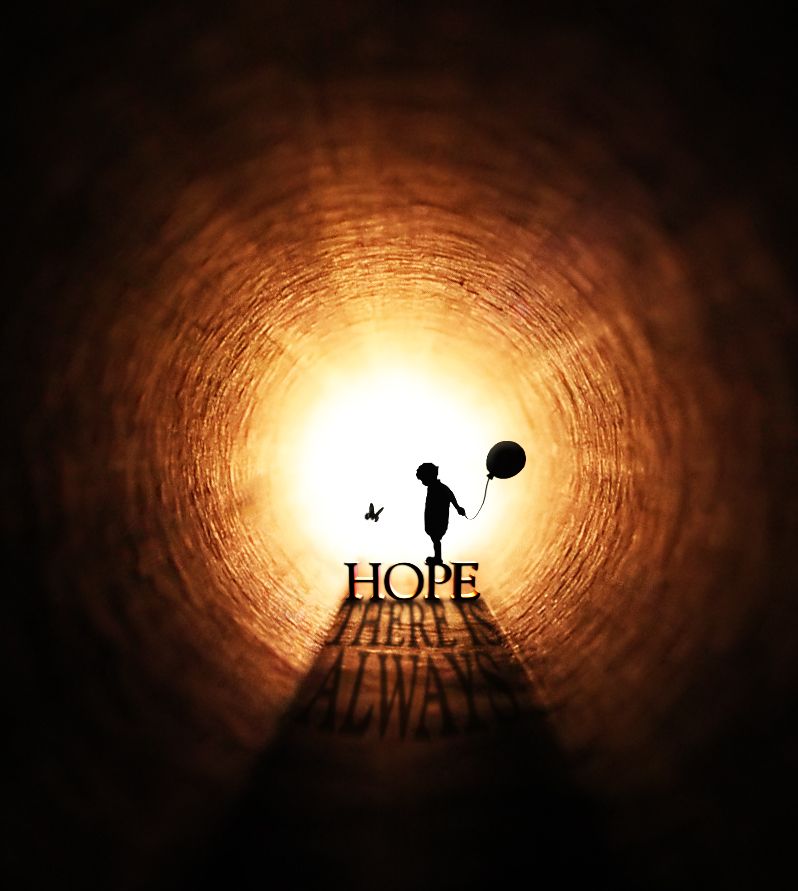 vinspeaks.blogspot.com
Let your ears be attentive
3
If you,
Lord
, kept a record of sins,
4
But with you there is forgiveness,
so that we can, with reverence, serve you.
5
I wait for the
Lord
, my whole being waits,
and in his word I put my hope.
more than watchmen wait for the morning,
more than watchmen wait for the morning.
7
Israel, put your hope in the
Lord
,
for with the
Lord
is unfailing love
and with him is full redemption.
8
He himself will redeem Israel
Except Your Words and You I have no hope oh! Lord. What a beautiful Psalm it is and I would say it just describes what my prayer is right now and what I go through most of the times when I fail and I just want to wait for the Lord and His answer. I got this from a fellow blogger who posted about waiting and mentioned this Psalm you can read it
here
.
I was amazed that how I am not the first who is crying like this and have faith in God who will redeem him. Amazingly the psalmist knows that God forgives in verse 4. He knows that God don't keep record of our sins but if he does who will stand before Him. And the psalmist further says I have no hope in anything else but Lord's Word. And he is waiting, desperately waiting like a night watchmen for morning. Picture is clear that we are waiting to see that marvellous light we are becoming weary of this darkness around and darkness inside.
Then Psalmist reminds Israel and everyone about God's unfailing love, We might have failed Him repeatedly but God's love is unfailing, He simply declares to Jeremiah "
I have loved you with an everlasting love;I have drawn you with unfailing kindness."
(Jeremiah 31:3) And in New Testament John reminds us that God is love and His very nature is to love. Therefore His love gives us that confidence to stand firm, to look towards Him, to love Him, to hear Him and to obey Him. And the Psalmist says that He himself will redeem us and as its written He did it on the cross, He became a man dwelt among us and took our sins and died on the Cross made the payment for all the sins once for all and rose from death and redeemed us and now we are His twice and now we look and hope for His second coming when He will take us with Himself to the place which He prepared for us. I see a greater meaning in all the lines of Psalmist I just couldn't resist myself sharing this with You.
That we have received Forgiveness, unfailing love, redemption, new life and everlasting hope in Christ alone and may we never fail to glorify Him and share this good news with others.